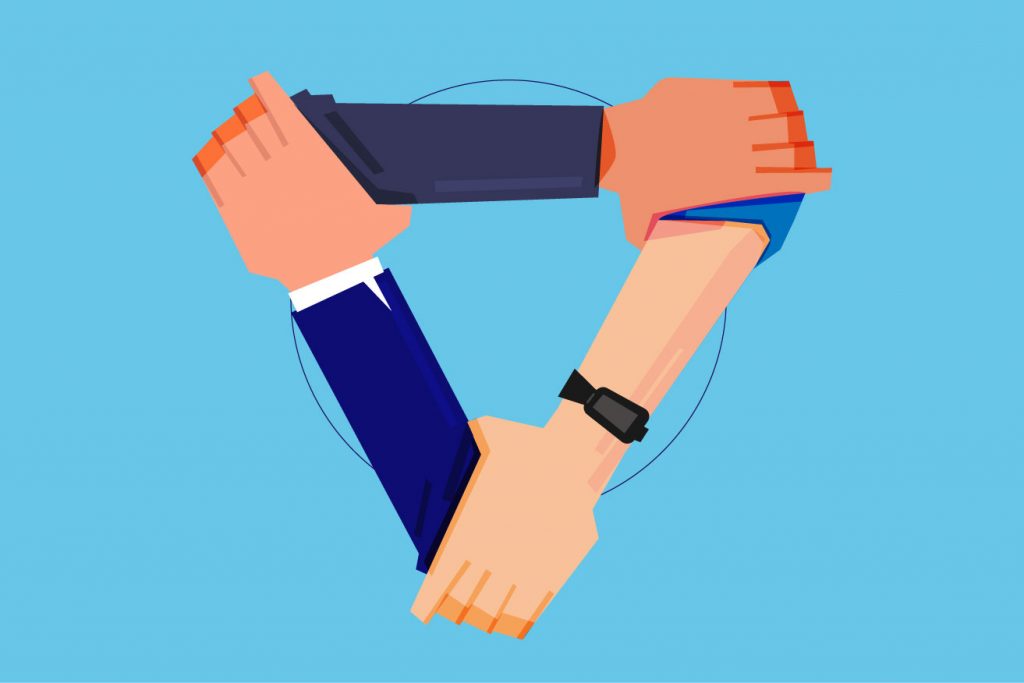 My longtime industry friend and mentor Bob Brennan founded Reflex Marketing over 35 years ago based on an undeniably simple yet effective concept. Like the equilateral triangle where all sides are of equal length, so is the nature of the relationship between vendors, resellers and rep firms in the musical instrument and professional audio business. No one entity is more important than the other in terms of respect given and understanding of mutual reciprocity. This philosophy has distinguished Bob and Reflex for over three decades and is reflected in the long-term, incredibly positive relationships he has maintained with both manufacturers and retailers from all parts of the country.
Leading by example
When Bob and I engaged in mid-2018 to determine if acquiring Reflex was a good fit for both of us, I already had a good idea about the "Triangle Concept". You see, I was a young retail salesman in the early 1980s at Medley Music, and Bob was one of the only reps that spent time with me on the sales floor, reviewing products and sharing insights. This left a real impression, and over the years our paths crossed many times in the industry. He had a way of always creating a win-win situation and never taking sides. Many of my experiences as a District Sales Manager were shaped by the realization that everyone needed to communicate effectively, and it was the rep's job to respond immediately to each inquiry or issue that came up. Bob taught me to "lead by example", and the triangle has even been built into our new company logo.
Continuous improvement
To remain competitive in the musical instrument and pro audio trade, rep firms need to reset our excellence meter every morning. I am honored to continue the Reflex Marketing tradition and am ready, willing and able to jump in the fray embracing Bob's longstanding core values. We all need to set good examples for the people we interact with, this while striving for personal improvement each day. Be yourself, or better. Give more than you take. Contribute to the greater good, and the rewards will come. Together, we can move mountains of gear, and arrive back home to share success stories with our loved ones.
Teamwork is the heart of the matter
The manufacturers and dealers are our partners, and when everyone ascribes to this notion, the result is a tendency towards teamwork and customer satisfaction. Now is the time to test your mettle, get up off your seat and realize that we are one, destined to drive our enterprises forward based on these shared values. We are responsible and accountable to each other, just as I am indebted to my dear friend Bob and all he has taught me over the years. I know in my heart that these thoughts are shared by many in our industry and that we'll prosper for years to come based on mutual respect, and application of the "Triangle Concept".