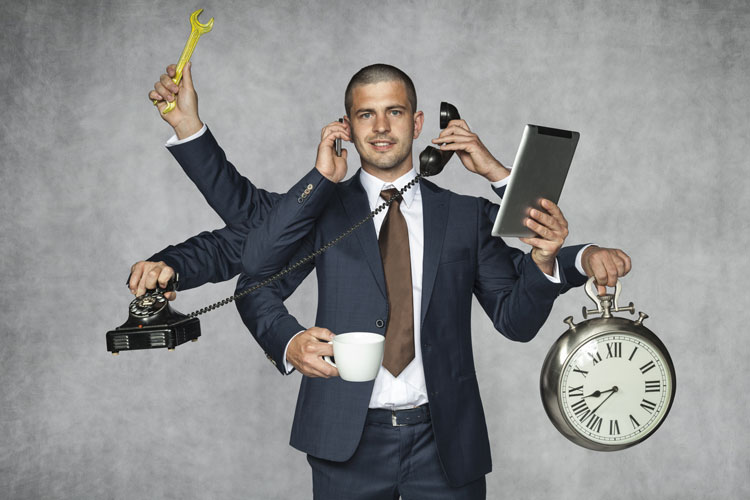 I'm now fully engaged as the owner of Reflex Marketing, a manufacturer's rep firm serving the MI and Pro Audio industry. My fondest memories during a four-decade career were those years when I was a district sales manager for Ensoniq, covering a sizable region, and Korg USA, where the geography was much smaller, but the product lines also included Marshall and VOX. It's not that I didn't like the other roles, it's just that being on the road and visiting stores always gave me the most tangible satisfaction. That and the feeling that I could make a difference, interacting with salespeople and helping them grow as professionals. This is a primary reason why I chose to acquire Reflex, endeavoring to relive those halcyon days and perhaps bringing new learning to the table.
Is it that simple?
As my position as "player-coach" at Reflex has me regularly visiting retail stores, I'm dismayed to hear an owner or manager talking about a situation, many times saying "the rep didn't follow up", or "I haven't seen that guy in over a year". It may sound like Sales 101, but bears repeating – to succeed as a salesperson at any level requires only five basic rules:
Show up
Follow up
Endear yourself to your customer
Support your accounts vigorously
Don't be a jerk
How about a little more detail?
Sales reps must show up, arrive on time and prepared to add value. Even during a brief stop, have something notable and relevant to discuss. Be respectful of your customer's time and bring an organized agenda. Nearly every meeting I've taken had action items, so make notes then follow up. This piece of the puzzle is where many reps trip up, so be wary. Find common ground with those you interact with, be friendly and open. As for post-sale support, do it promptly and thoroughly. Attention to detail and a timely response will have an impact and position you as a reliable business partner. And finally, even if you're having a bad day personally, don't be a jackass.
Lessons of a lifetime
These simple axioms may seem obvious, but we can all stand for a refresher and get back to basics. If you execute these rules daily, the rest of the job will come much easier. I have made innumerable errors in my time as a field sales rep, and I can usually cite one of these "five pillars" as to where things fell apart. None of us are perfect, so it's good now and then to take stock of the fundamentals. A firm handshake and a big smile will only get you so far, the proof of the pudding is in the deliverables. Let's all make a sincere effort to not be "that guy" and do our best to deliver the goods in every way possible; remember we all share this profession, so let's be proud of that.